Happy Cinco de Mayo!
Posted on 05 May 2011
As many of you, my dear readers, know I cannot join in the traditional festivities of Cinco de Mayo. On this gloriously gorgeous and sunny day, I will be avoiding the flavored frozen margaritas, pitchers of sangria and highballs of michelada while I am just waiting for my little one to get here. But I will not let that stop me from joining in with the food. Here are a few of my top recipes for today!
Start things off with this Guacamole. It's creamy, flavorful, a little spicy and somehow still oh-so healthy!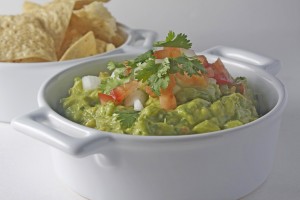 If your weather isn't quite as lovely as the weather we are having here in New York, think about making this Chicken Tortilla Soup. It's perfect for both warm and cold weather and you can mix it up with different toppings depending on the seasons. Personally, I like all toppings, all seasons but that's just me!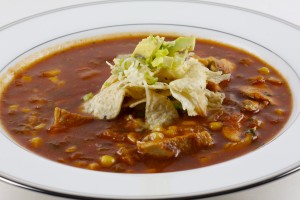 These Carne Asada Fajitas are the perfect entree for today! With a fairly quick marinade and a very quick grill, these flank steak fajitas are sure to wow your crowd!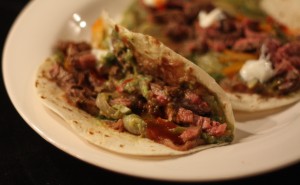 You can stick to this Pulled Pork Quesadilla recipe or switch out the pulled pork for chicken, more veggies or some sliced steak. Any which way, you can't go wrong with this summer staple.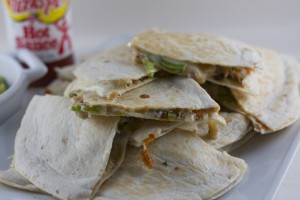 Relax and sit back back with a Prickly Pear Margarita made with homemade infused tequila!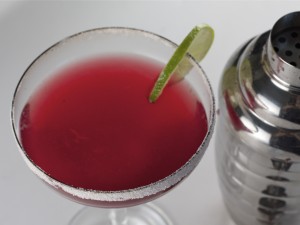 Also if you live in neighborhood (Northside of Williamsburg, Bk), we have a new restaurant, Molé, which just opened on the waterfront. It has a cute outdoor space and I am hearing good things about the table side made guacamole. The hubs and I tried the Tacquitos con Guacamole appetizer during their opening week and loved it! My guess is it will be bumpin' this evening!
Search

Subscribe

Archives

Categories