About
For those of you who do not know me yet, welcome! I'm Vienna, I live in New York and I am sort of a jack of culinary trades. I am a professionally trained chef but I have also worked as a food stylist, test kitchen assistant, recipe tester, and now I am trying to add food photographer to that list. In my downtime I love to cook; creating new recipes, finding inspiration from cookbooks and meals that I have eaten in the past.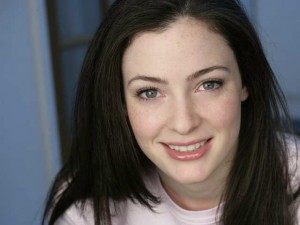 This is a food blog for the truly food obsessed. I do not cook in a certain style or cuisine. I love all food almost equally (truffles, pork belly and cream have a special place in my heart) and I will try to give each a showing. The recipes will not be overly complicated and I would love for you to think of my blog as a resource. A place for you to find ideas for your next brunch, your next dinner party or even your next packed lunch. I want you to come hungry and leave inspired!
I hope you enjoy my blog and that you will post comments about what you like or what to hear more of. I always appreciated ideas for new topics or posts.  I look forward to hearing from you, until then happy cooking!
Xo, Vienna
Search

Subscribe

Archives

Categories